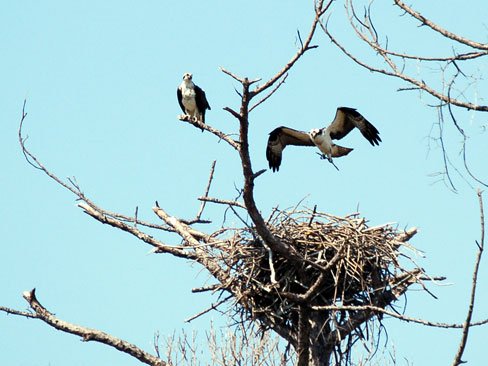 Building a custom home is a fun and rewarding but at times a trying experience. Callawassie Sales can help streamline the process and let you focus on building your dream home more quickly and less expensively.
Callawassie Sales is here to help.
Ask questions and comment to the right—–>
We will respond promptly and include them in this blog as appropriate.
This blog is intended for buyers and their agents; sellers should contact the Program Administrator at 843-441-5760, or use the form to the right
Great Deals on Home Sites and Building
Great prices on readily accessible Premium Home Sites
Builders with recent experience; some will lease back home as a model (very limited availability, first come first served)
Is there a time limit to build?

There is no time limit to build, but most folks build within a year or two.
Where on the lot can I build?
There is typically a building envelope defined by the Plat of the property, OCRM (Ocean and Coastal Resource Management) setback requirements, and ARC setback requirements. Typically structures must be set back 60′ from the OCRM line, 20′ from property boundaries, with smaller side setbacks permitted in The Club Cottages and the Island Creek neighborhood, and 50′ front setbacks along Spring Island Drive. The ARC guidelines provide additional information.
Are there minimum home size requirements?
Houses on the golf course must be 1800 sf; on the marsh 2000 sf; a few cottage lots qualify for homes as small as 1400 sf, but none have ever been built that small. The ARC guidelines provide additional information.
Can I get a copy of the ARC Design Guidelines Yes, download by clicking here.
While I'm at it how about the Covenants?
Download by Clicking Here.
Can I get a loan for my home site? Banks have resumed providing loans for home sites, but the cost of our home sites allow most buyers to pay cash.
How does a construction loan compare to a standard mortgage?
The approval qualifications are similar, but the loan is disbursed at specified building milestones, payments are typically interest only; upon taking occupancy, most banks allow the loan to be converted to a mortgage. Many banks will treat the value of the lot as equity.
What is a Proposed Construction Listing? A Proposed Construction Listing is the offer of a home site (lot) bundled with a home. The design is conceptually approved by the Architectural Review Committee. As such, the builder can readily quote a price for the specific design and specifications on that lot. You still must go through the ARC process, but with assurances that the home design will be approved. Because this simplifies the process for all involved. You can focus on customizing the proposed, knowing the base price. You can build another home, but this will generally add a few months to the schedule, and change the price. There is typically a companion listing for the home site alone, which remains an option.