When it comes to the perfect home, everyone has a different dream. Guiding you through an enjoyable, personalized building process to bring your vision to life is what matters most to us. A custom built home complements your unique lifestyle, and our concierge level service brings comfort as we welcome you into our Coastal Signature Homes Family. We are proud of the dreams fulfilled, but what we value most is the lasting friendship made along the way.
The following was our model home at 90 Winding Oak Drive, which we recently returned to it's happy owners.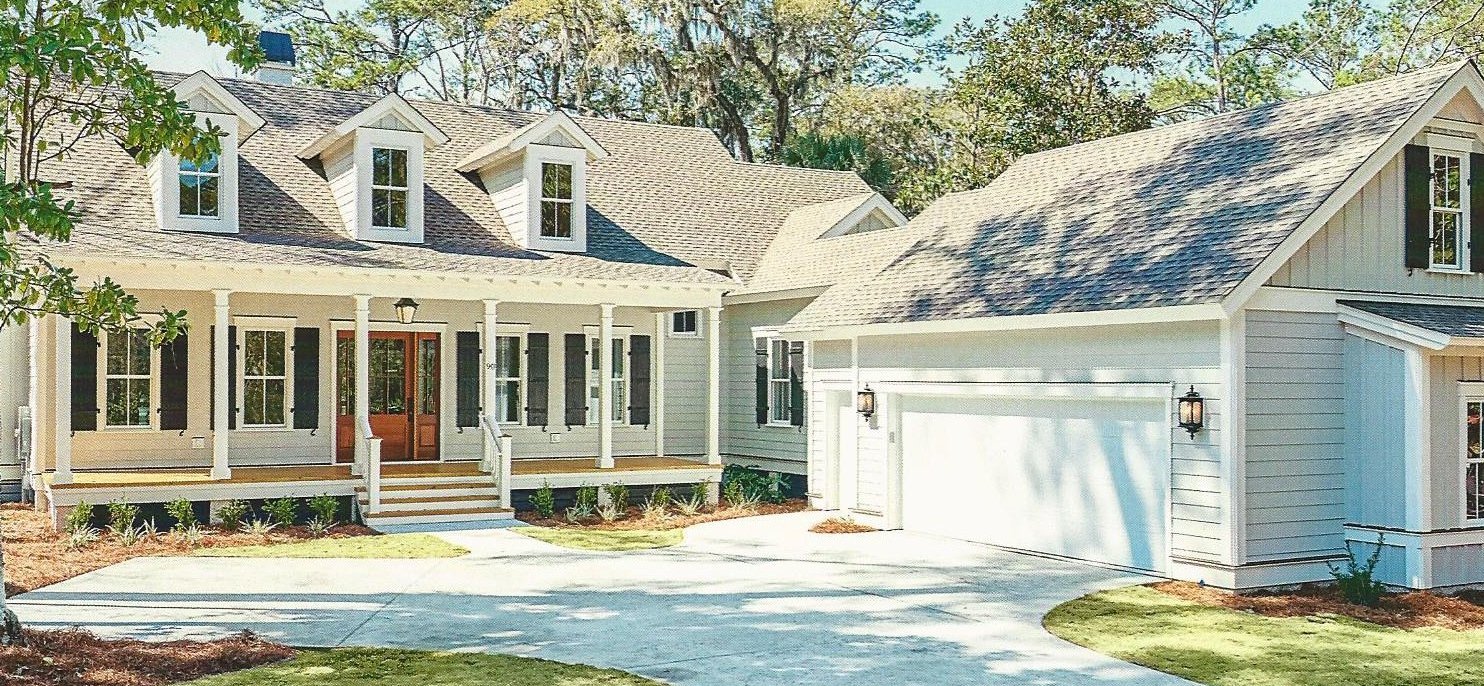 This is just one of over a hundred homes we have built over the years on Callawassie Island.
Portfolio of Home Designs
Callawassie Island Testimonial
___________
Video of Lowcountry Home Details