Discover What Your Missing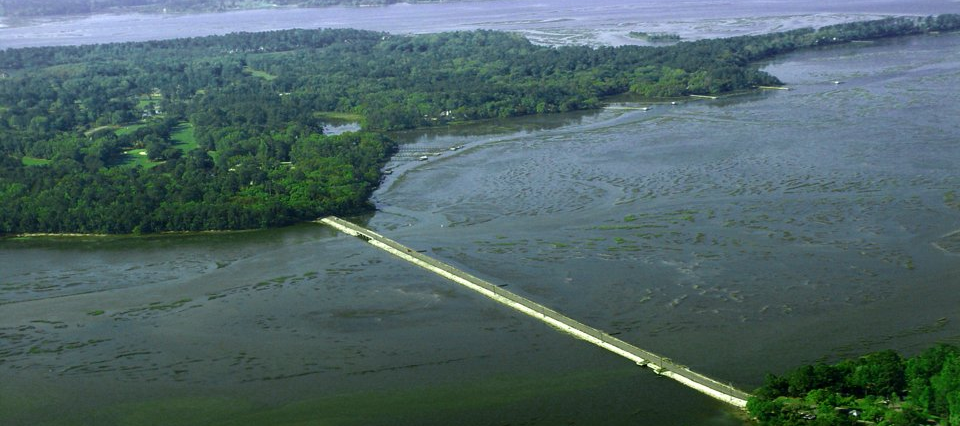 This website provides an excellent way to become familiar with our Callawassie Island Paradise, its Lifestyle, and The Lowcountry
Searching for Properties is another way to understand the opportunities the Lowcountry and Our Island has to offer. The intent is to show that no matter when you buy, you will be able to find a property that is right for you. Callawassie Island Listings

However nothing beats experiencing first-hand what we have to offer through a Discovery Tour or Day Visit. Call or text to schedule your visit today, 843-441-5760.
Other Communities? – We encourage you to explore to help you decide what is truly best for you. My wife and I visited 15 other communities from Virginia to Georgia and stayed at 9 before deciding that the Beaufort Area was for us, and Callawassie Island would be the paradise we call home. Callawassie Sales understands that some other Select Communities may be a better fit for you.