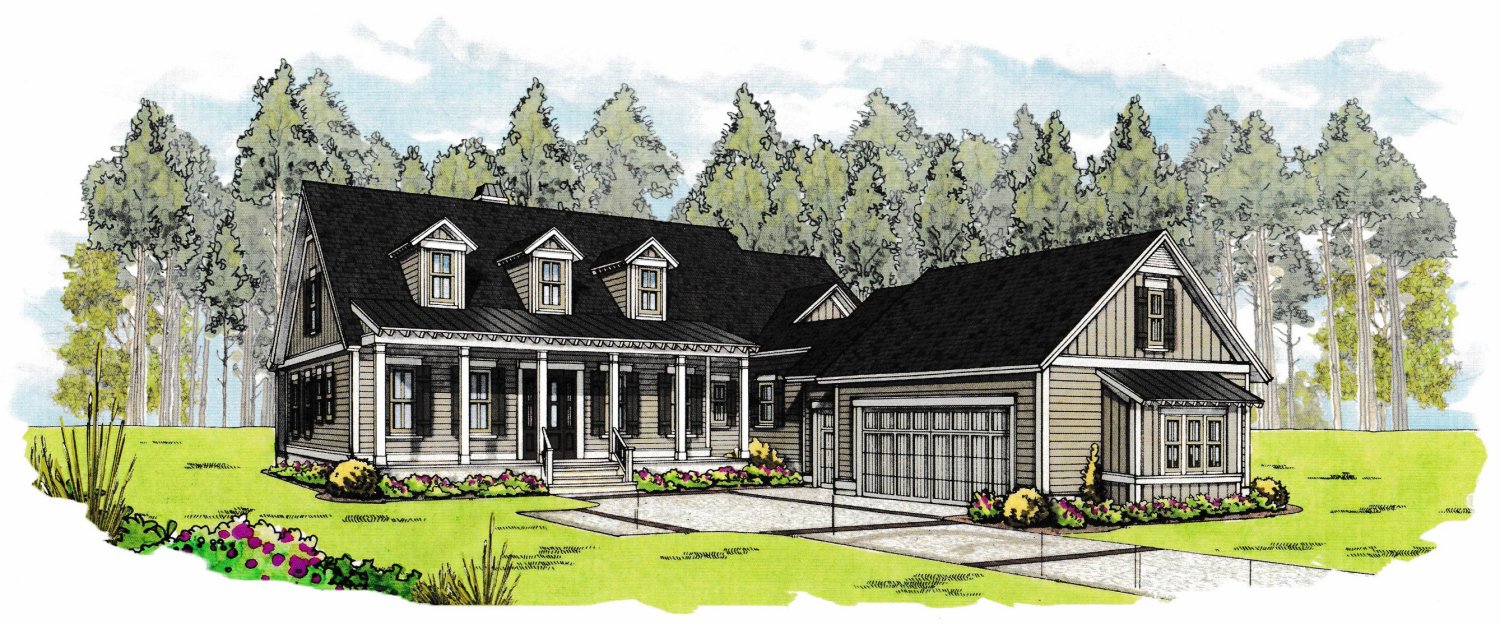 Models and Spec homes - Most homes under construction are being built as residences for their owners, and highlight the vitality of the Island. From time to time, there may be model homes and/or spec homes under construction. 16 River Marsh Lane serves as a showcase for the builder and architect; contact Joe Tatarski 843-441-5760 for information and a showing.

Custom Building - Limited only by the imagination and budget of the owner. Custom builders offer the opportunity to have your dream home, consistent with the look and feel of the Island
Custom Builders - Any builder can build on any home site, provided the plans are approved by the Architectural Review Committee. However, a few builders have considerable and/or recent experience, which typically reduces price, schedule, and risk when building. Contact Joe Tatarski at 843-441-5760 for referrals and introductions.
Home Designs - Renown Lowcountry architects, builders, and southern living design portfolios are readily available. Several architects own homes on Callawassie Island; Bill Hirsch has a growing portfolio of home designs specifically for Callawassie Island.
Home Sites - Over 200 home sites remain to be built, offering something for everyone. Callawassie Sales is in the best position to explain the characteristics and benefits of the various Callawassie neighborhoods and highlight featured properties in each neighborhood.
____________
Callawassie Sales with it's broad and detailed knowledge of property and membership requirements can help sellers position opportunities in unique and innovative ways. Unique circumstances can result in considerable savings for the lucky buyer or existing owners. Callawassie Sales is the place to go for insight and innovation and an understanding of the home site inventory. Check with us first, we typically know before anyone else when home sites will be coming on the market. Just about every lot owner is open to selling, even if not presently on the market.