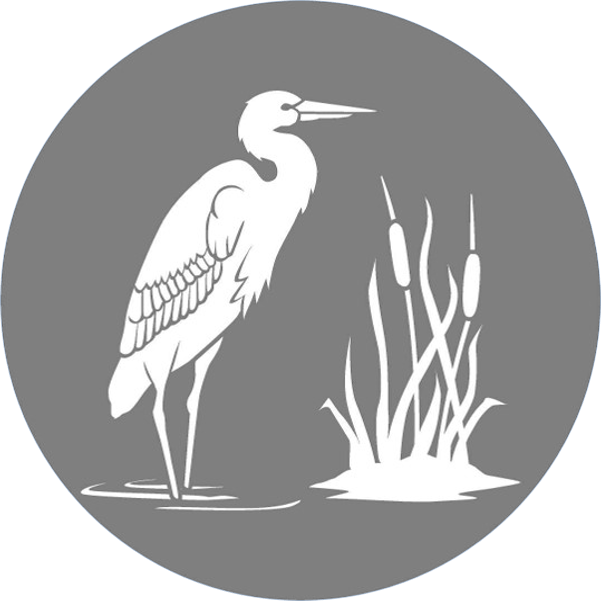 The Salt Marsh Group is a collaboration of three Callawassie Island residents who are committed to the success of Our Island. With low overheads and labors of love, The The Salt Marsh Group is the most cost effective builder at Callawassie Island. Besides custom homes and cottages, they will undertake major renovations, and are in the process of acquiring property and building spec homes and cottages. While they have their own building program, they will also be participating in the recently announced Callawassie Island Building Program and take advantage of the ability to buy additional properties, at additional savings to our clients and investors.
William McCue, Salt Marsh Development and Marketing, has built over 100 homes in Lowcountry communities including Hilton Head, Palmetto Bluff, Hampton Lake, Rose Hill and Callawassie Island. He is renovating 115 Winding Oak Drive for his temporary residence, while he builds his home at 3 Dolphin Landing.
Bill Hirsch, Architect, recently sold his cottage which was his 2nd home, and is now renting while he builds his dream home at 45 Spring Island Drive.
Joe Tatarski, Broker of Beaufort Communities, is a long-time resident and past POA president and treasurer who championed the remarketing of Callawassie Island in 2011, and more recently the sale of home sites and building of homes. He resides at 6 South Oak Forest Dr.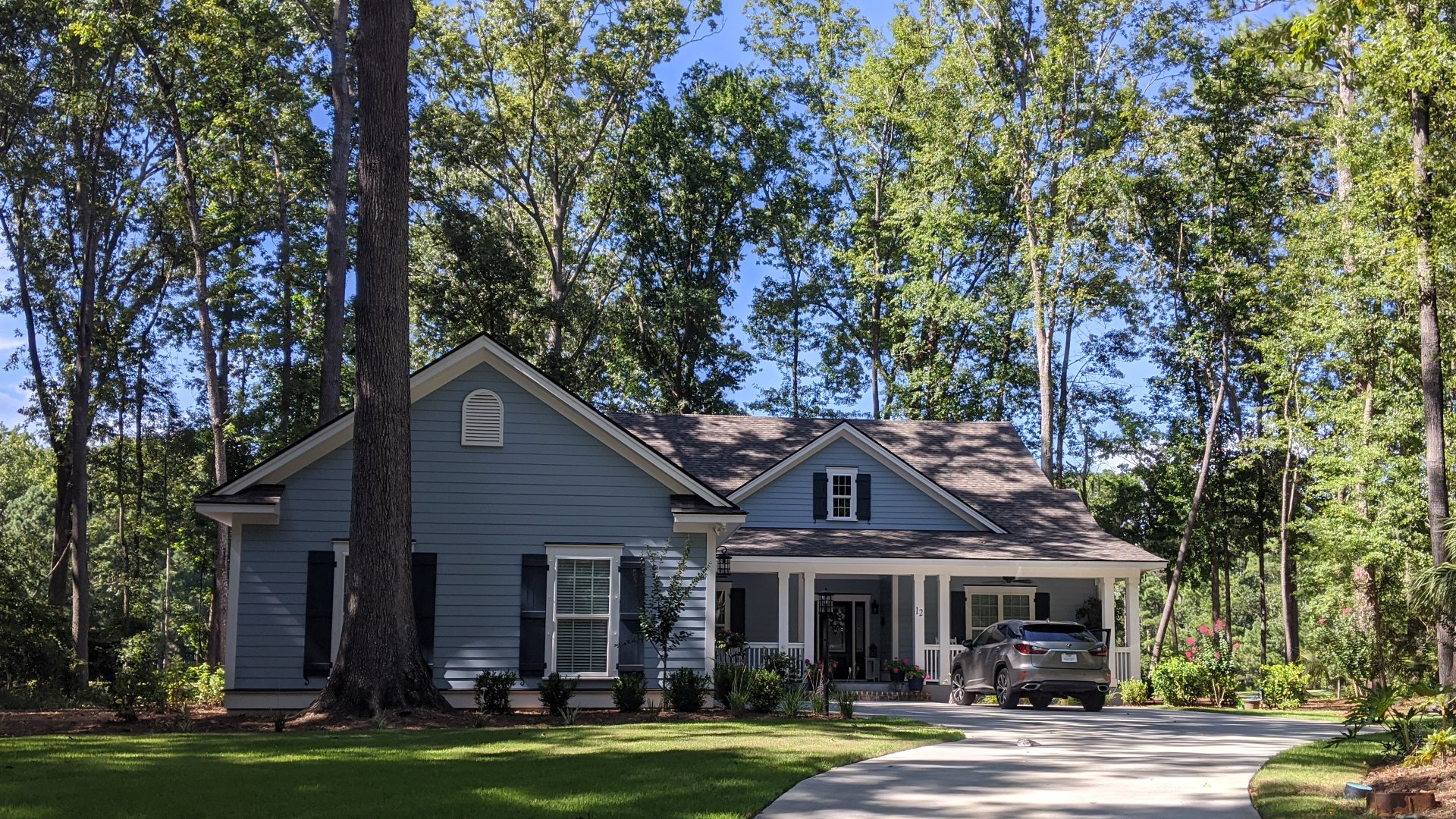 The cottage to the left has recently been completed, six additional projects are under construction:
- 115 Winding Oak Dr - major renovation
- 16 River Marsh Lane
- 45 Spring Island Drive
- 18 Dolphin Lane
- 52 Dolphin Lane
- 3 Dolphin Landing
Additional lots are in the process of being acquired. We are open to investors with a strong belief in and commitment to Callawassie Island.

Photos below show progress to date.