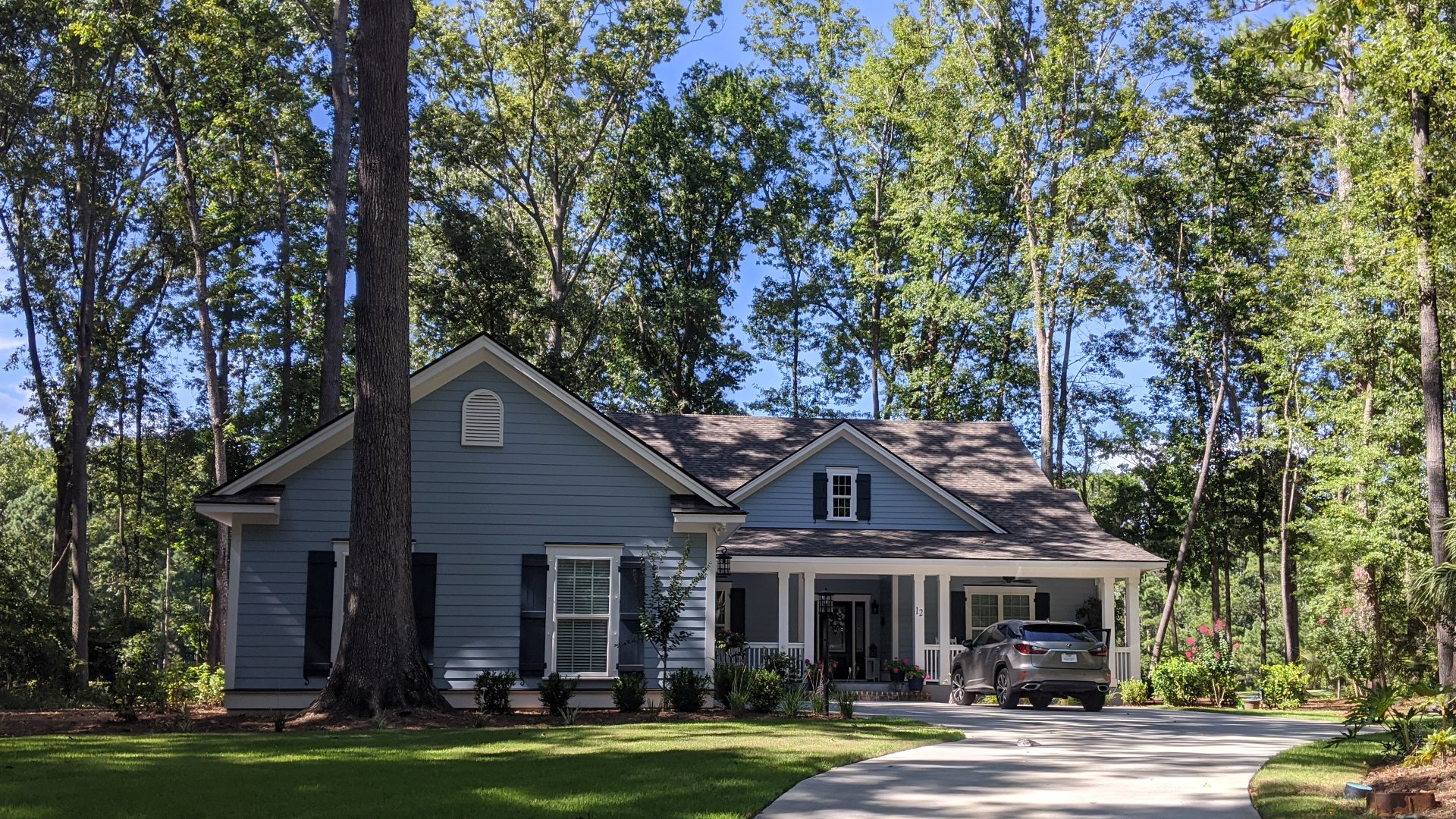 The Salt Marsh Group has recently completed a home in The Club Cottages shown here.
William is about to commence on another custom cottage
on River Marsh Lane, designed by Bill Hirsch, a new resident of Callawassie Island, who has several Amazon best selling architectural home-design books.
William was so impressed with Callawassie Island, that he also plans to call it home and build his residence here soon. His experience building impressive homes in Palmetto Bluff, Hampton Lake, Hilton Head and Colleton River, should serve him well at Callawassie Island.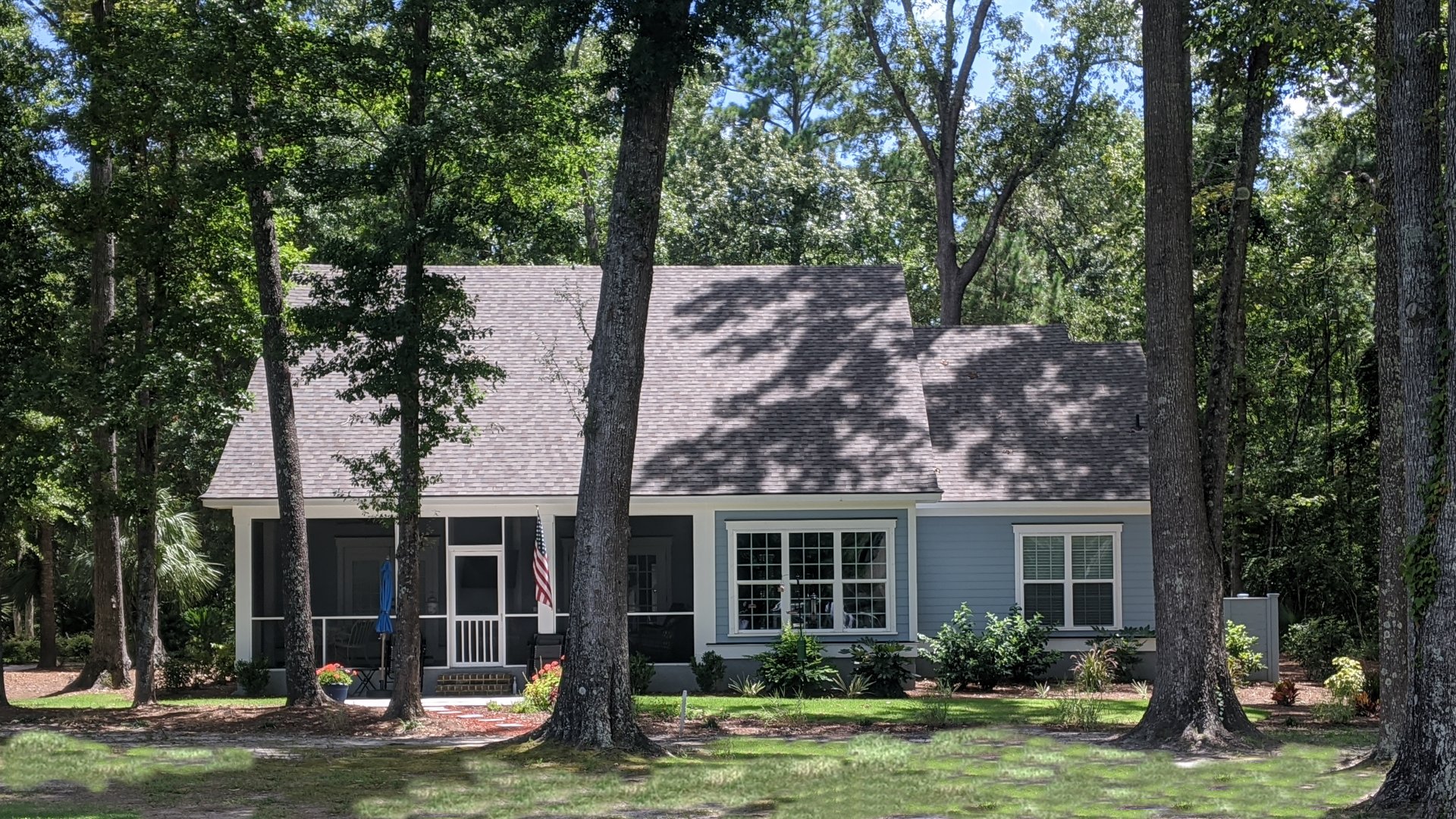 The Salt Marsh Group plans to initially focus on 2000-2400 Square Foot cottages beginning in the high $300′s to mid $400′s and up, on your lot. If you are looking to downsize, now would be a great time, with prices of home sites so attractive. Also, cottages that can be rented on a short term basis, make investing in 2nd homes more attractive than ever.