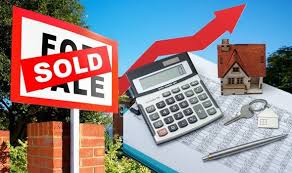 Callawassie Sales can advise you on the best way to market your property, and will keep you up to date regarding status. Contact us today for a free market analysis to find what your home is worth and customized recommendations to further help you meet your specific objectives and needs.
We take advantage of all the benefits MLS provides in exposing properties locally and nationally. We list properties in both the Beaufort and Hilton Head MLS. Don't miss out on either market.
We maintain the CallawassieSales.com website along, with BeaufortCommunities.com which finds potential buyers looking for upscale properties in the entire Lowcountry.
When it comes time to sell you property, choose Joe Tatarski. 843-441-5760.
There are a myriad of contract possibilities and solutions that can help alleviate financing issues, delay/avoid membership requirements, and investment opportunities.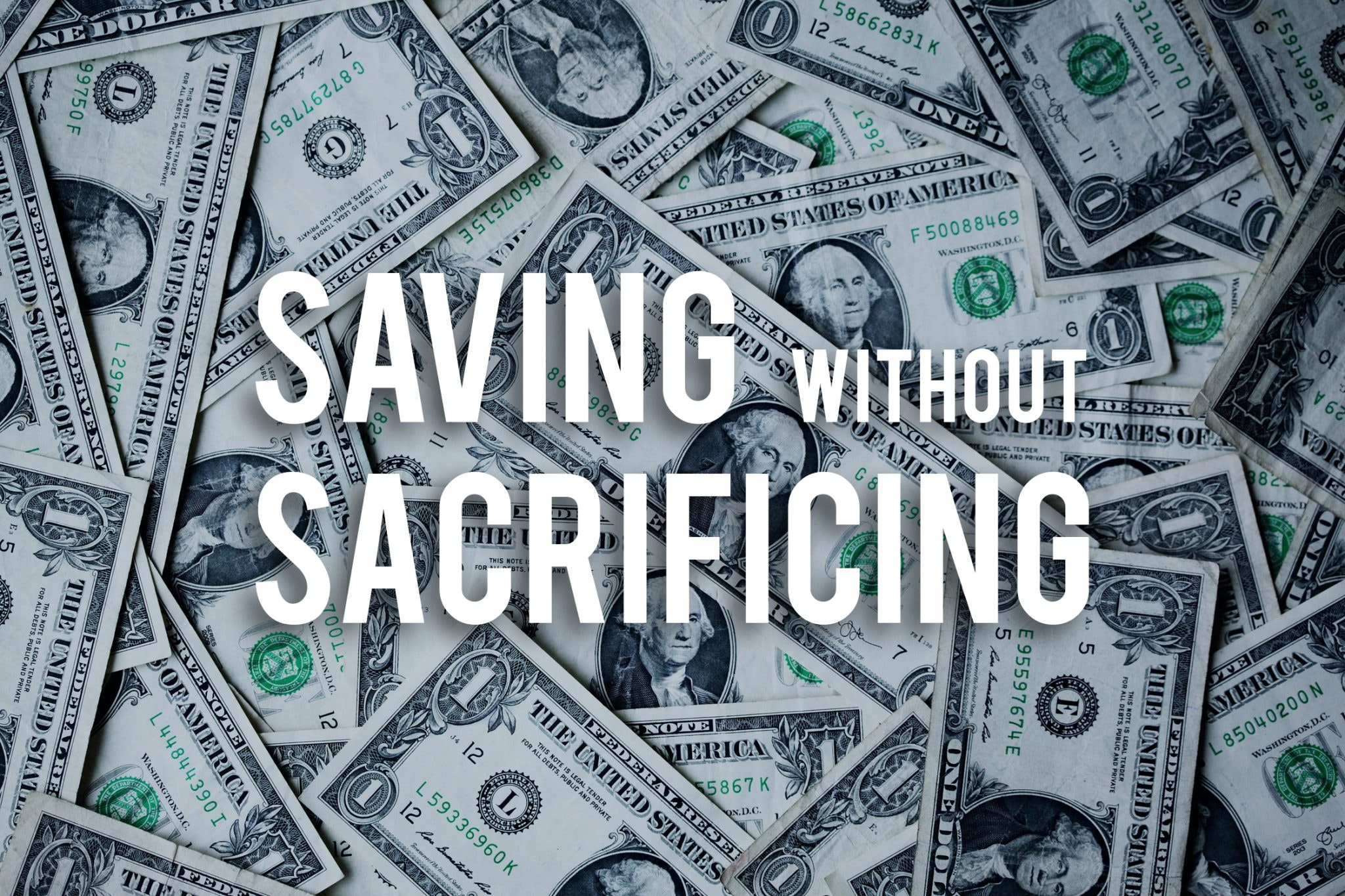 We strive to be the the Realtor of choice for owners wishing to sell their property. We believe that our knowledge of the Island, and the history of sales, building and marketing, is unique. We prefer to work with knowledgeable sellers and are willing to share what we know to assure your goals are met. As a full service broker with low overheads, we are able to discount our listing-side commissions.. We recommend that you offer a full commission to the selling side broker to assure your property is not disadvantaged.
As a Zillow Premier Agent, Joe Tatarski gets dozens of leads many of which are qualified for Callawassie Island. Several recent Callawassie Sales originally were looking to buy in other communities.
Many baby boomers feel that they have waited too long and want to act while in their "go-go" years as opposed to their "go slow" or "no go" years. Home sellers should consider making the buying decision easier for a buyer (and enjoy the benefits in the interim) through home renovations and landscaping improvements. Staging a vacant home is well worth what amounts to a modest cost. If you live in your home, please keep it ready to show on short notice and de-clutter to the extent possible.
Getting ready to List
Previewing and understanding the role of the following documents will speed the listing process.