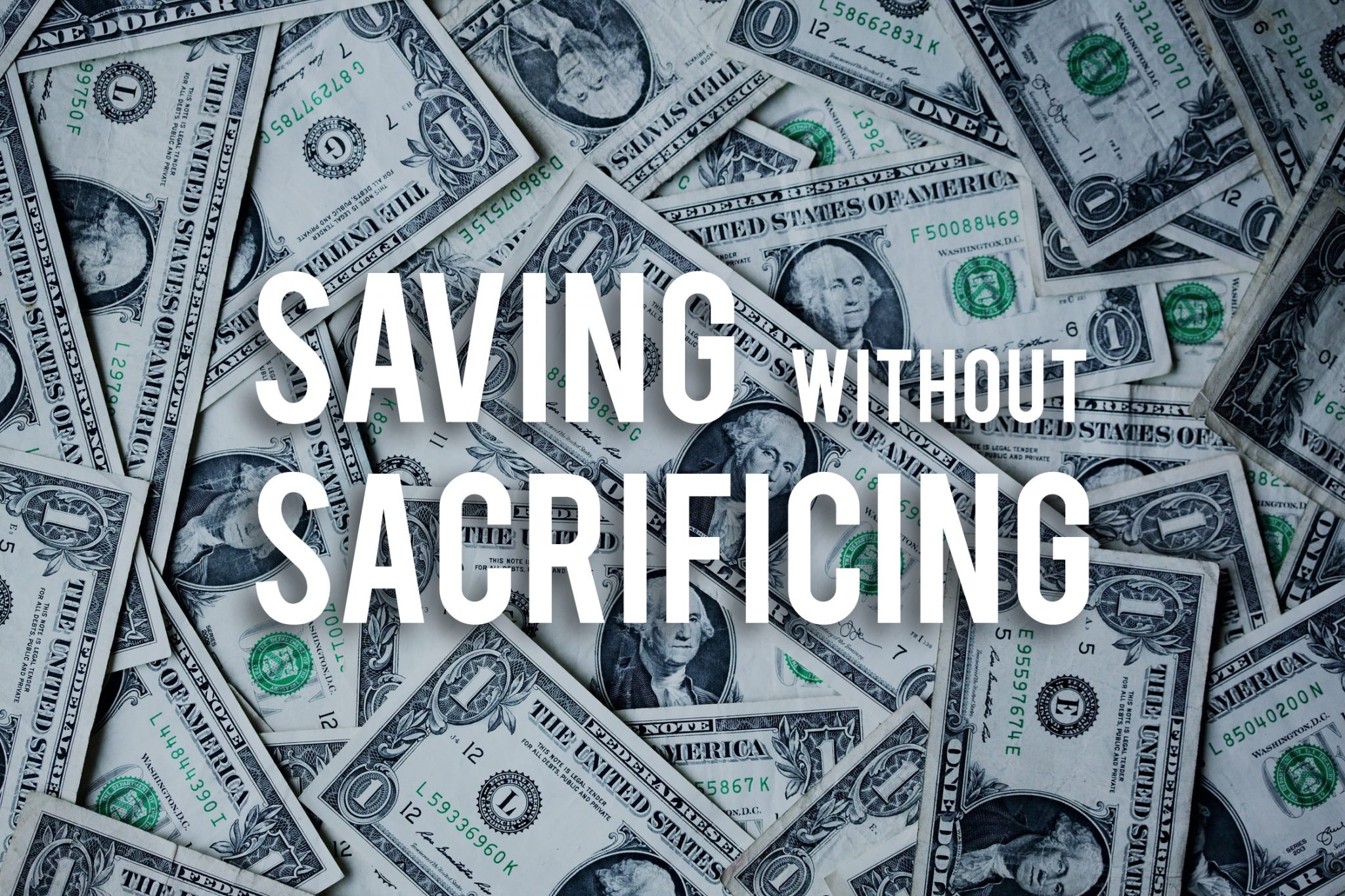 Callawassie Sales takes great pride in relationship with customers, clients and colleagues built around honesty, integrity and accurate and timely communications. Joe Tatarski is a Realtor and Broker and a champion of Callawassie Island. His knowledge of upscale communities enables him to represent buyers and sellers alike. Joe's Bio
Save with Us: Callawassie Sales offers 50% off of traditional listing side commissions, 1.5% instead of 3%, and 1% Rebates to Buyers who are our clients. This is made possible by reducing overheads, not the level of service we offer to our clients.
Buyers: Callawassie Sales believes that YOU should be represented by your agent. Nobody know and understands Callawassie better than we do. We thoroughly understanding Callawassie Island, the ins and outs of ownership, the inventory of properties and the history of sales and building. We are able to position the value of Callawassie Island as well as other Select Communities. Sign up with us to be your agent and receive a 1% rebate on the price you pay for your property.
Sellers: We offer full listing services for 1.5%, rather than the traditional 3%. We recommend keeping the traditional 3% for the buying side to assure that selling agents are fully rewarded for bringing buyers. Use your savings to lower your price, stage your property, make improvements, offer a bonus to selling agents for a quick sale, or simply pocket the savings.
Owners: We are dedicated to a thriving and vibrant Callawassie Island enabled by timely sales, and the constant influx of new members. We attempt to improve understanding through factual information, and maintain an Owners Perspective Website regarding the history of sales, marketing and building.
Testimonials: Past clients sing our praises. We love to get them. We ask that you refer your family and friends to us.
Cooperating Agents: We recognize the value of you bringing buyers, and will readily assist you in selling Callawassie Island, regardless of who has taken the listing. Our goal is to establish relationships with you so you better understand and appreciate Callawassie Island. Don't hesitate to ask for help. You retain your client relationships and commissions, and must have an agency agreement with them to receive a commission, no sub agents.