The Lowcountry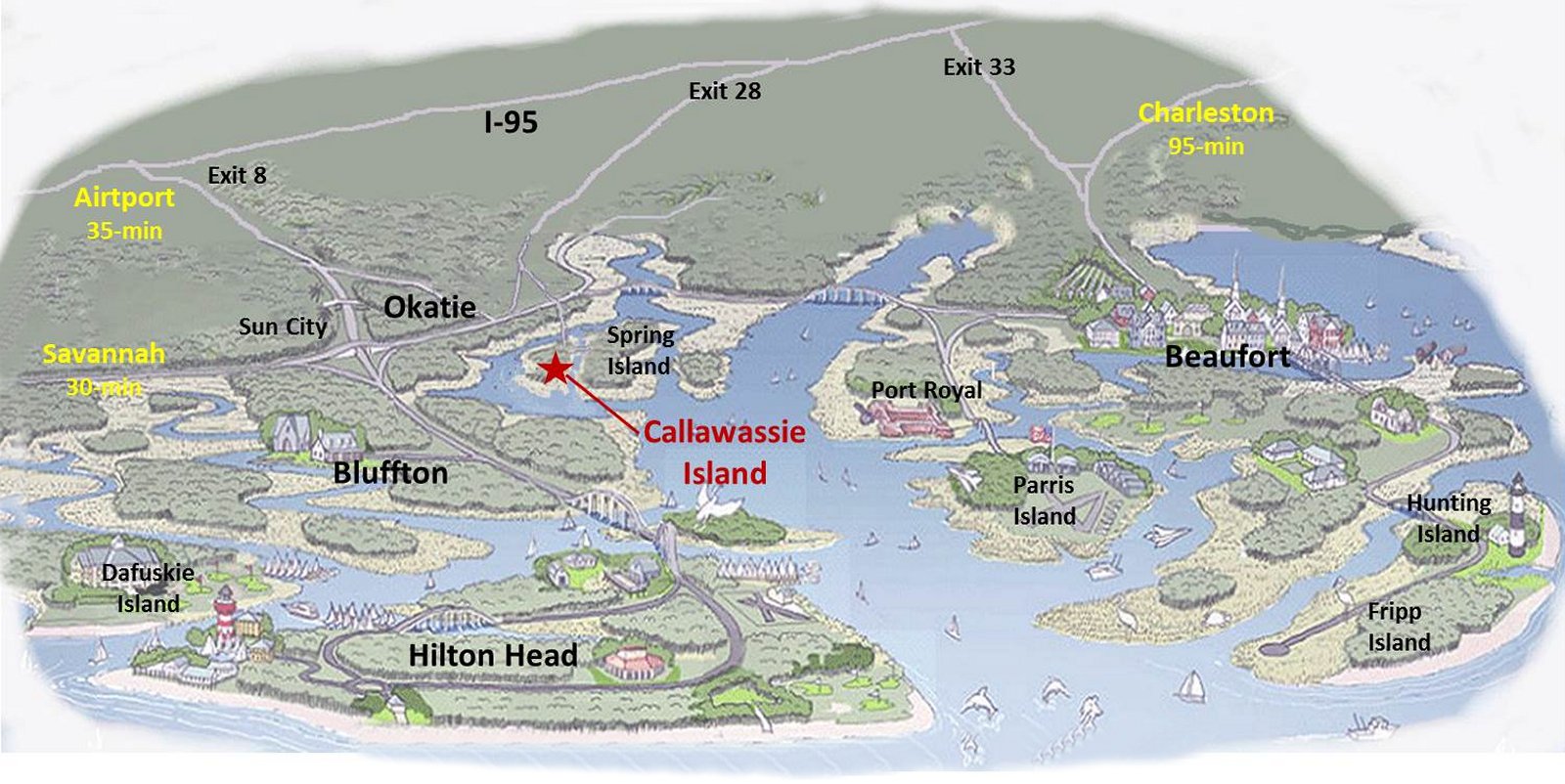 Callawassie Island is ideally located into the heart of the Beaufort County Lowcountry in Okatie, South Carolina. We are minutes from Beaufort, Hilton Head and Savannah, with ready access to the Hilton Head Savannah International Airport and Interstate I-95. Bluffton is directly southeast and Charleston is 95 minutes away. The stretch between Hilton Head and Fripp Island has been considered the Treasured Coast; Callawassie Island can be considered its Keystone.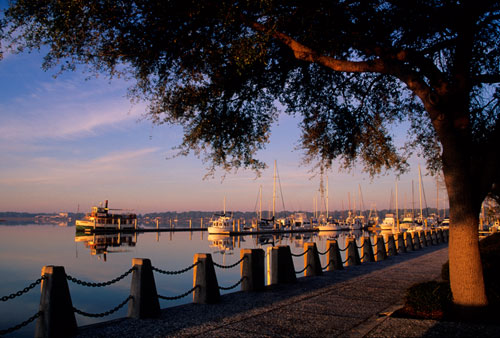 Beaufort continues to rate as a top place to live and retire. The historic town has quaint shopping, and a waterfront park with harbor that hosts numerous festivals. Beaufort is home Hospitals, The University of South Carolina-Beaufort, Paris Island, and the Marine Air station. Take a walking tour and learn of the rich movie heritage.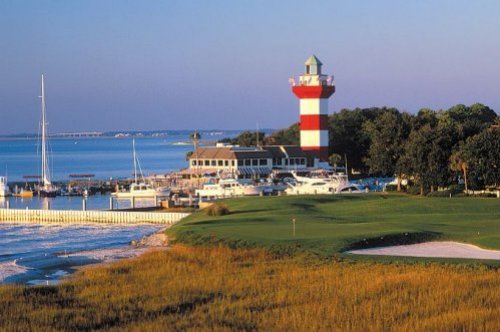 Hilton Head Island is a major resort town, with many visitors deciding to call it home. There numerous golf courses, plantations, and resorts and neighborhoods for every interest and price range. You can find something to do no matter what your age. If you're feeling young, try parasailing or ziplining, Dining and theater is ideal for the evening.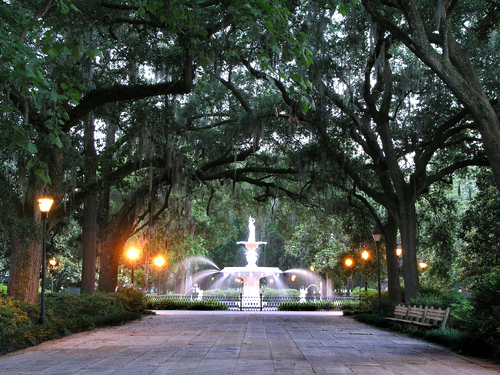 Savannah is steeped in history. Enjoy walking the many squares, or take a carriage tour of the city. Reading "Midnight In the Garden of Good and Evil" prior to the visit will make the visit more rewarding. Visit the Market and Forsythe Park, experience a bit of nostalgia by visiting Leopold's Ice Cream and the Chrystal Beer Parlor. There's plenty to do here, you might want to plan for an overnight stay.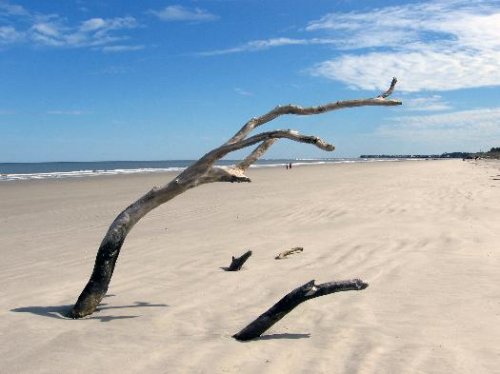 Hunting Island State Park beaches offer a glimpse of what the shore used to be. A lighthouse provides visitors with expansive views along with some exercise. The maritime forest which is being swallowed by the sea each year provides interesting lessons for all.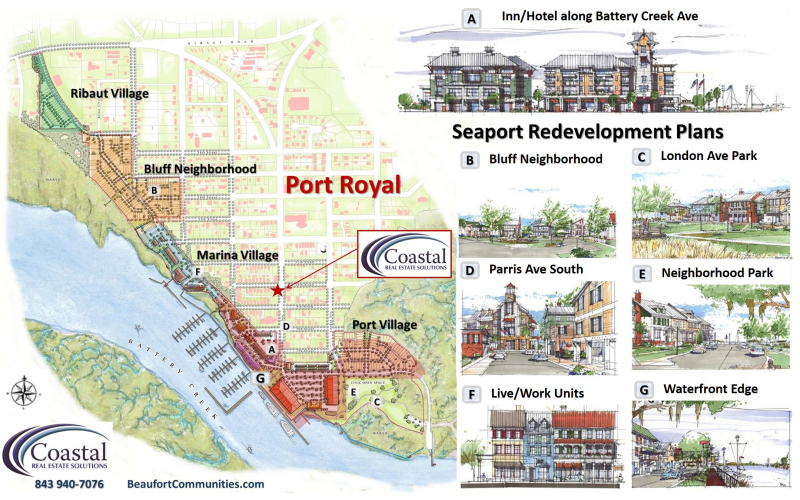 The Town of Port Royal is about to go through a transformation as the old Port undergoes redevelopment. There will be a marina, restaurants, retail shops, various residential neighborhoods of different flavors, and a hotel. You can get in on the ground floor. Expect sales to begin in earnest soon. The dry-stack and a several restaurants have recently opened.