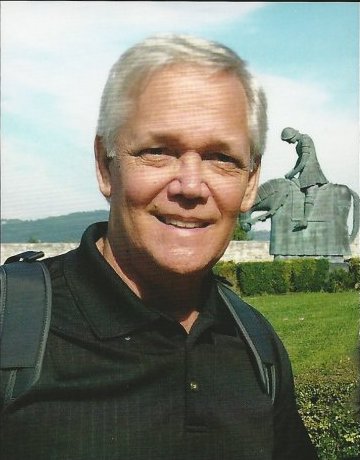 William J. Hirsch, Jr AIA, SCARB, is a Registered Architect with over forty years of experience in custom residential design. He is a member of the American Institute of Architects and past president of the Delaware Association of Architects. He received his Master of Architecture from the University of Virginia.
Bill believes that residential design is a very personal and emotional process that must the personality and needs of the owner, not the architect. His lives with his wife Maureen on Callawassie Island, and is building his dream home at 45 Spring Island Drive. They have 4 grown children.
Bill is developing a portfolio of homes and cottages customized for Callawassie Island, intended to simplify the custom building process, and reduce risk and schedule.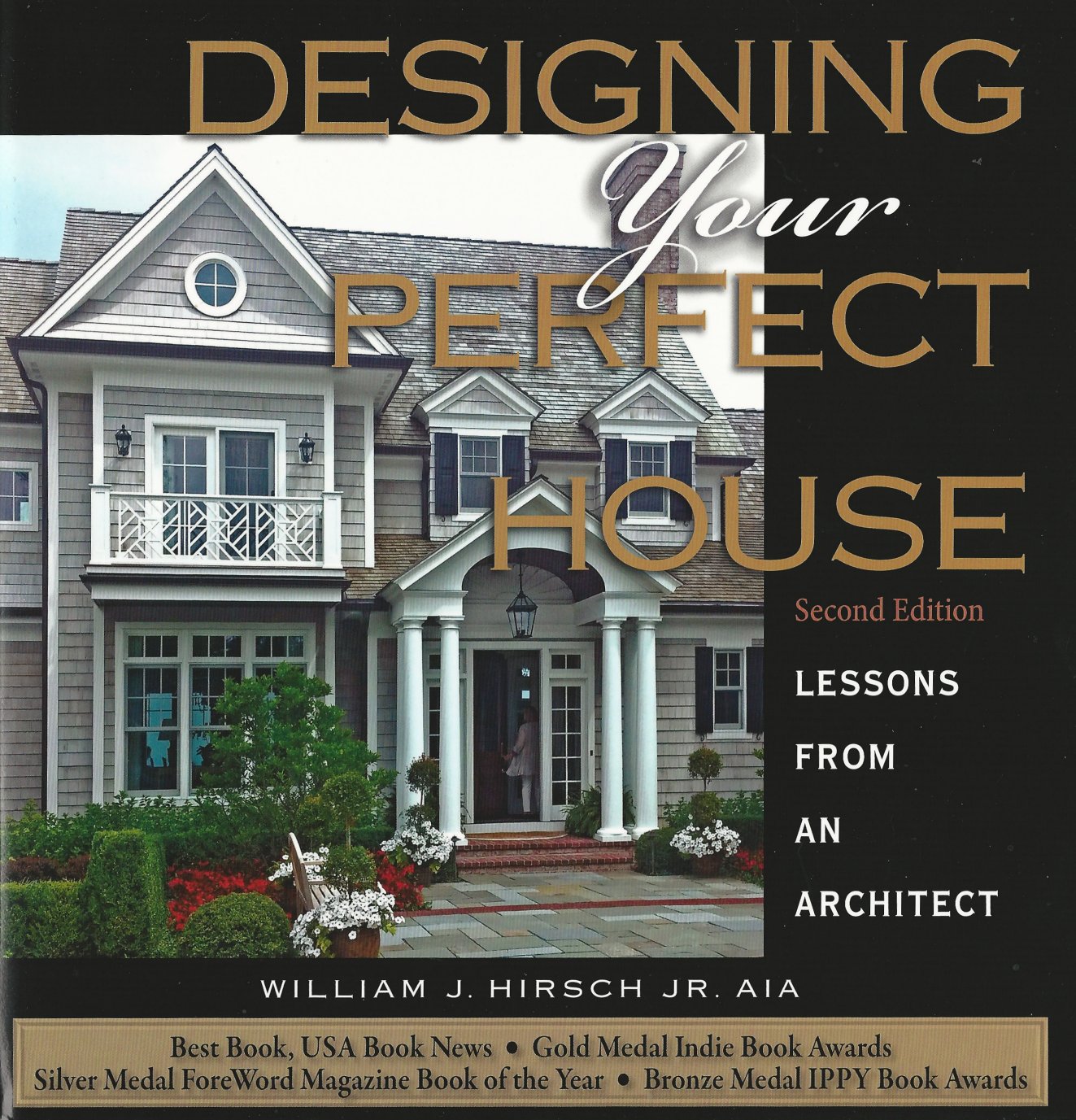 Bill is the author of two Amazon best selling books regarding residential architecture: Designing Your Perfect House and The Well Centered Home.